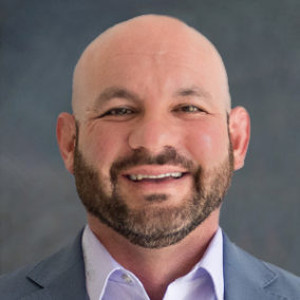 Subscribe: Apple Podcasts | Android | Email | Google Podcasts | Stitcher | Spotify | RSS
Preparing for the best results, staying relevant, and being yourself. Eric welcomes Michael Elkins of Bryant Miller Olive to this episode of Entrepreneur Perspectives. In this episode, Mike takes us on a journey of what it is like from the court room to the weight room. Mike is from Fort Lauderdale, Florida. Mike brings the perspective of an attorney who understands all sides of labor law and his expertise will undoubtedly help any business owner. In this episode they talk about disruption in law, legal issues in sports, and the Tom Brady Fan Club. 
Michael Elkins is a progressive minded attorney that is focused on providing the best possible outcome for his clients. He works closely with corporate clients to quickly resolve employee-related disputes and dispose of pending claims efficiently. He has a great amount of knowledge for the law as well as the sports world. Mike is actively involved in the sports community as a weightlifter, podcast host of "Sports Talk with Jeff and Mike", and big Patriot fan. He provides stories from inside the courtroom and examples from the sports world that you can use in your business.
Eric also questions Mike on legal issues in the NFL, protecting your business, and his perspective on marketing. As always, Eric fires shots at his guest about the books he is reading, favorite phone apps, and of course Super Bowl predictions.