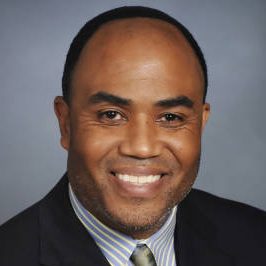 Subscribe: Apple Podcasts | Android | Email | Google Podcasts | Stitcher | Spotify | RSS
Former Ohio State Buckeyes college basketball coach leads, inspires, and story-tells. Our guest today is Alan Major. Alan is a college basketball coach, speaker, and author. Alan has coached at UNC Charlotte, The Ohio State University, Xavier University, University of the Pacific, and California Lutheran University. Coach Major currently lives in Indianapolis and is seeking a new coaching gig.  
Alan Major, a veteran leader both on and off the court, has played a key role in successful programs for over two decades. His philosophy is based on empowerment, professionalism, and motivation, and he has helped shape scores of young men and colleagues alike toward personal and collective victories. 
Whether as a coach, a speaker or a leader, one thing remains unchanged: his relentless drive and clarity of vision. With Alan's experience on the court, he loves sharing his story, journey, and life lessons from the game of basketball.