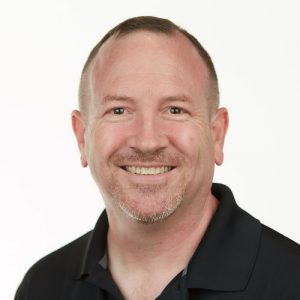 Subscribe: Apple Podcasts | Google Podcasts | Spotify | Amazon Music | Stitcher | Email | RSS
Imagine starting an internet company 20 years ago. Our guest today is Chris Parker, founder and CEO of WhatIsMyIPAddress.com.   
Eighteen years ago when the internet was a desolate place, Chris created a site that now consistently gets six million visitors per month and generates almost seven figures per year.  
Chris has leveraged his technical background and interests managing WhatIsMyIPAddress.com for 18 years and has turned it into a thriving business teaching people about privacy and online safety. 
In this episode, we discuss starting an internet business in the year 2000, running an online business today, and IP addresses. 
With Chris's compelling stories and expertise about IP Addresses and running an internet company, we are excited to share his story with you.