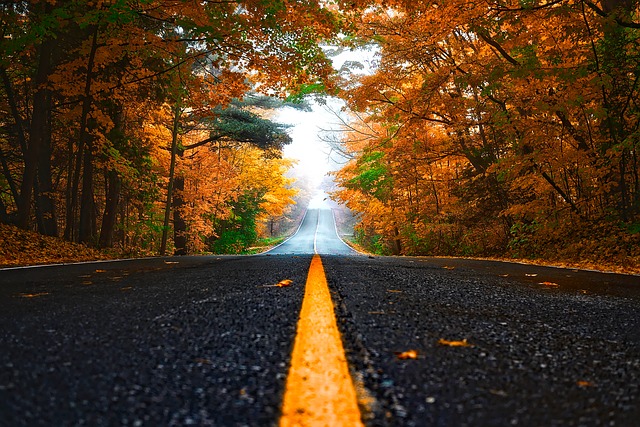 Subscribe: Apple Podcasts | Google Podcasts | Spotify | Amazon Music | Stitcher | Email | RSS
Enjoy the Journey. This is a mashup episode featuring five stories around how entrepreneurs got their start. This episode features Bobby Samuelson, Eric Kasimov, Derek Bylsma, Mike Vernace, and Brian Cockfield.
In this episode, we discuss entrepreneurs, the early days of a business, and how companies came to be.