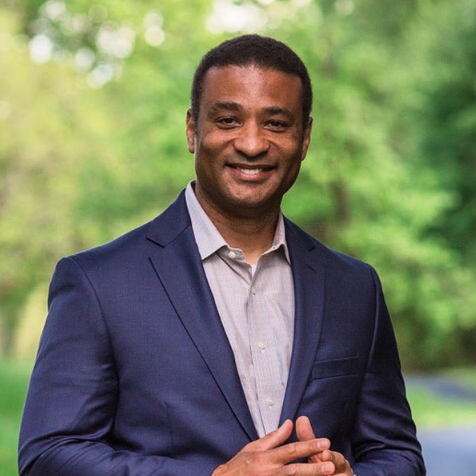 Subscribe: Apple Podcasts | Google Podcasts | Spotify | Amazon Music | Stitcher | Email | RSS
"You can't soar with the eagles if you're hanging with the turkeys." Our guest today is Frank Van Buren, speaker, author, advisor, and former U.S. Army Black Hawk Helicopter Pilot.
In this episode we discuss the military lifestyle, overcoming adversity, and lessons from the cockpit. 
——
Growing up in a military family, Frank spent most of his young life traveling and always learning from the military community. After his college football career was ended due to injury, Frank joined the Army and earned his silver U.S. Army aviator's wings.   
Through much adversity, Frank now shares his stories and lessons to mentor those around him. He shares his stories in many ways including through his book, "Life Lessons From The Cockpit"   
Frank currently resides in Charlotte, North Carolina with his family where they enjoy their 30-acre farm. 
Frank's examples of helping himself and so many overcome adversity were on full display in our chat. His success in business, life, and the military has us so excited to feature him on this podcast.  
Thank you to Frank Van Buren for giving us his time and his lessons. Be sure to check out his book on Amazon.